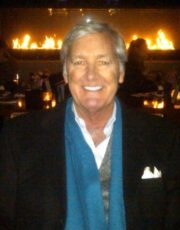 Steven Harris
Principal Owner
Steve Harris, a lifelong resident of Charlotte, attended public schools in Charlotte and graduated from the University of North Carolina at Chapel Hill in 1975. Steve has been a principal owner of his own real estate firm since college graduation. Throughout his career, Steve has focused on retail, office, build-to-suits, re-adaptive use, residential land development, urban mixed use projects, Brownfields, and land entitlements.
Harris Development Group, LLC has developed over sixty build-to-suits in over twenty states, and provides real estate consulting services for regional and national clients nationwide. Representative clients include Sunbelt Rentals, The Melting Pot Restaurants, Outback Steakhouse, Hooters Restaurants, and numerous multifamily developers.
Harris Development Group was a pioneer in land entitlements, high density zoning, and Brownfield designations for properties along the Southern Rail Line of Charlotte. This background, along with a keen sense of site selection, continues to be a large part of what we do in Charlotte and surrounding cities in the Carolinas.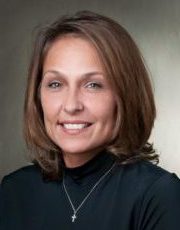 Tammy Lucas-Smith
Executive Assistant
Tammy Lucas Smith has served as an Executive Assistant to Mr. Steve Harris of Harris Development Group, LLC since 1995. Her skills and background in the areas of accounting and office management allows her to provide the consistent support required for the development and implementation of organizational structure within the company to maintain control of cash flows.
Originally from Lancaster, SC, Tammy has resided in Charlotte since 1991. She attended the University of South Carolina receiving a Bachelor of Science in Business Administration with an emphasis in Finance. Prior to her employment with Harris Development Group, LLC she acquired ten years experience in all areas of accounting, including procedural development, personnel training and the application of software systems.
Tammy's proven analytical and quantitative abilities will continue to be applied to assist Harris Development Group, LLC in the daily operations of the company and its projects.